The

software

for

yoga and pilates

studios
Stop stressing yourself out and stop stressing your clients out. Manage your business in less time, reach more clients, and keep them with you for a long time. We're not just telling you about it...we're showing you! Try it for free now.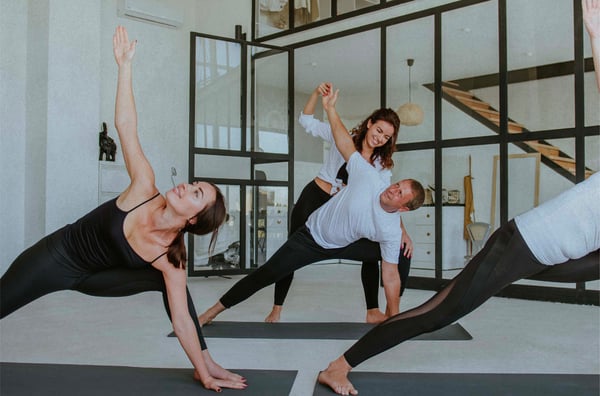 With
more
than
1,200
clients
worldwide
Bookings
Your clients can book, modify, or cancel classes autonomously from their mobile phones. Plus, if the class is full, they can join a waiting list and wait for a spot to open up! And you'll always know how many mats are needed for the next class.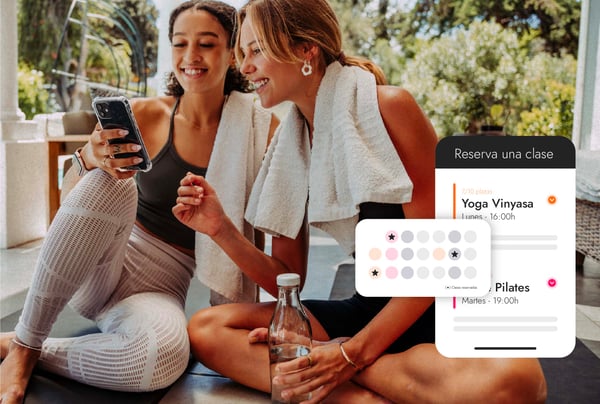 Website
Having an up-to-date website can be expensive and requires relying on specialists every time you want to make a change...but that's over! You can set up your website in two minutes, customize it, and keep it up to date with your business data (and without paying extra).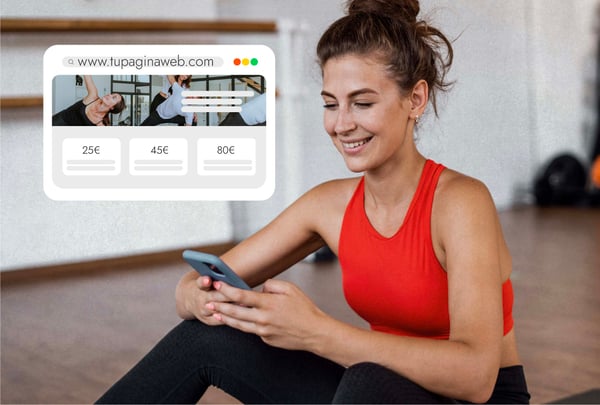 Payments
Managing payments can be a headache and getting everyone to pay at the beginning of the month is a challenge. Now you can choose to get paid through the App (and forget about it) or get paid as usual and keep track of it from Trainingym Manager.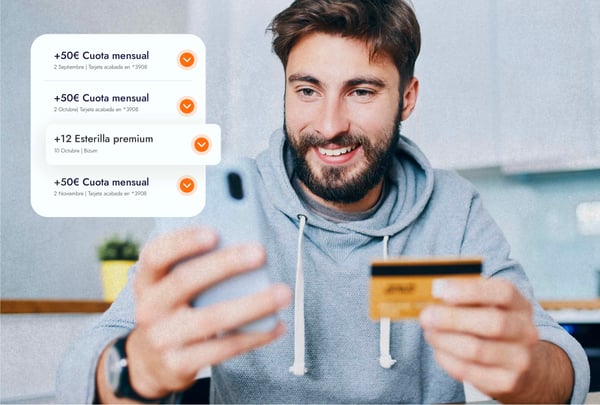 You may also be interested in:
Communication tools
Emails, SMS, push notifications, or in-App ads. Your communications have never been more professional and fast.
Communication tools
Centralized chats and video calls
Forget WhatsApp thanks to the integrated chat in the App. Now you won't have to save your clients with long names.
Centralized chats and video calls
Offer virtual classes to your clients
Are your clients going on vacation and want to keep practicing? Do you have students in another city? Break down barriers with virtual classes.
Offer virtual classes to your clients