The technological tool for gyms and gym chains
Trainingym is the ally for attracting more clients, building loyalty with those you already have, saving time in the management of your business, and strengthening your brand. We are not just software, we are your strategic partner.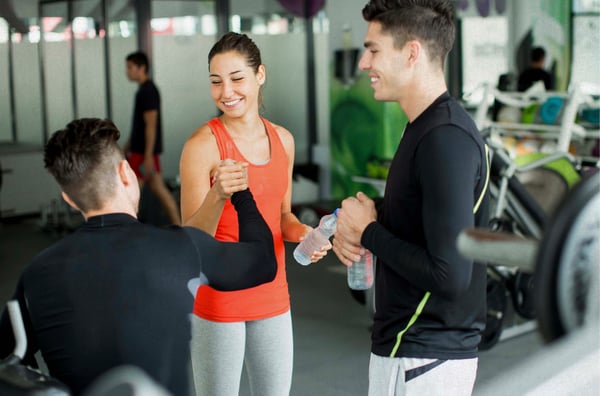 With
more
than
1,200
clients
worldwide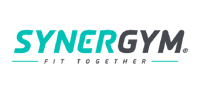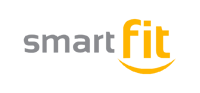 Dashboard
Access all the relevant metrics of your gym with just one click: attendance reports, potential clients, payments, satisfaction index... and everything you need to know to keep improving your business. There is no room for improvement if you don't gather data so... what are you waiting fot?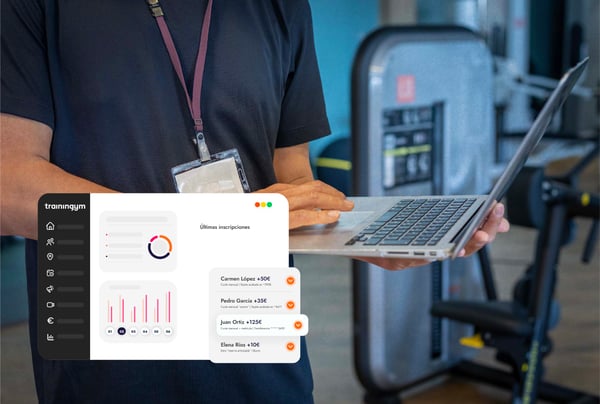 Bookings
Whether your customer wants to book PT sessions or classes, the Trainingym App is the solution you are looking for. Your clients can book, cancel, and modify their sessions, schedule appointments with nutritionists or physiotherapists, or book a swimming lane in the pool. You decide how you want to configure it!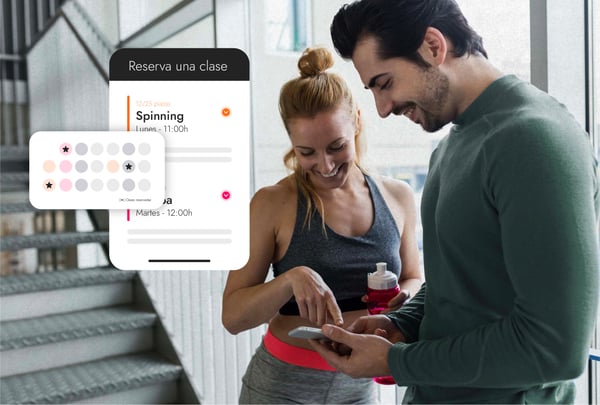 Personalized

workouts
Can you offer personalized workouts to your clients within their membership? Thanks to the Trainingym App, you can do it without needing more resources. Create pre-defined workout templates and assign them to your clients. They can watch the exercise videos and perform them on their own in the fitness room.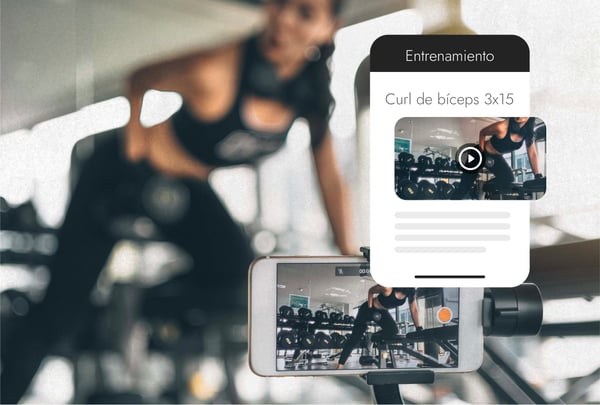 You may also be interested in
Personalized diets
Access personalized diets created by a team of nutritionists that are 100% adapted to your clients' needs... without paying extra!
Personalized diets
Personalized app
The best way to reinforce your corporate image is by having a personalized app with your logo, colors, and images.
Personalized app
Custom communication tools
Automated emails, SMS, push notifications, chat, and video calls... all the facilities you need to communicate with your clients in a single platform.
Custom communication tools