Your
personal training center
is
not
like
the
others
and that's why you need to differentiate yourself from them! It's time to show that your service is more personalized, exclusive, and high quality. Without technology, your clients won't perceive that added value. Ask for a free trial and see why!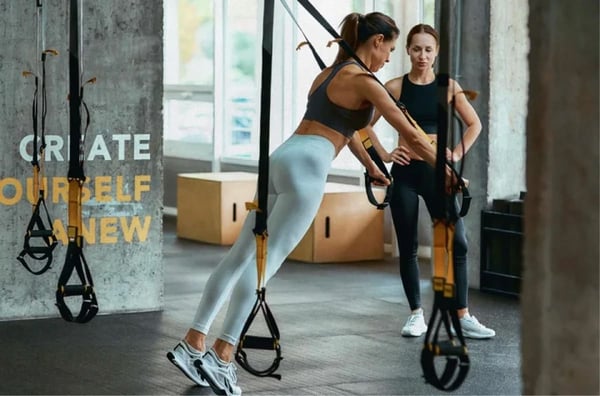 With
more
than
1,200
clients
worldwide
Schedule
Every empty slot makes you lose money! That's why managing and automating your schedule is the best option to optimize your resources. Your clients can see your free slots, book a session, and pay. It's that easy.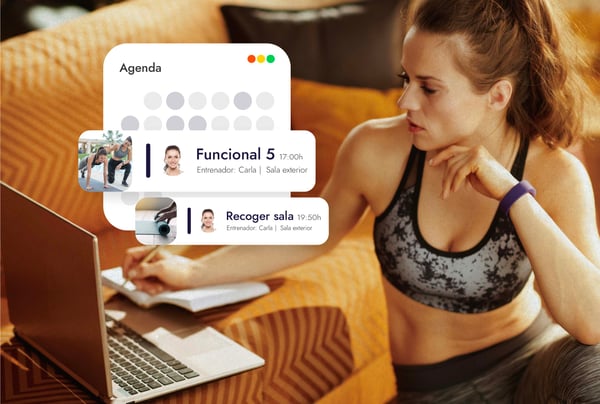 Personalized

workouts
Do you want to offer personalized workouts through the App? This will give you the opportunity to make your business grow. You can record your exercises or choose from over 4,000 and configure repetitions, sets, and loads as you wish. Save the workouts to use them with more clients in the future.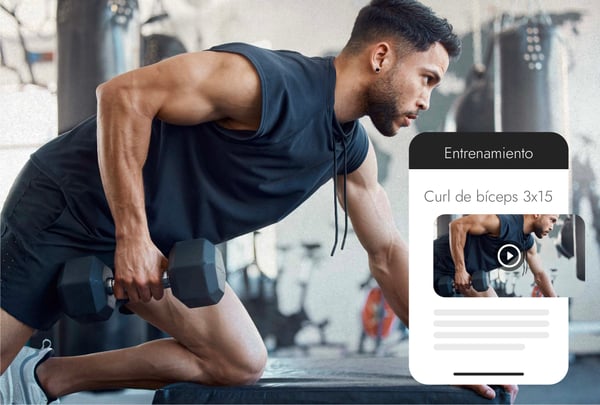 Website
Having a website is a must nowadays, but not all businesses can afford it. That's why we decided to democratize websites: without paying an extra, you can create your website in just 2 minutes and keep it always updated. Relax! You don't need any training or previous experience.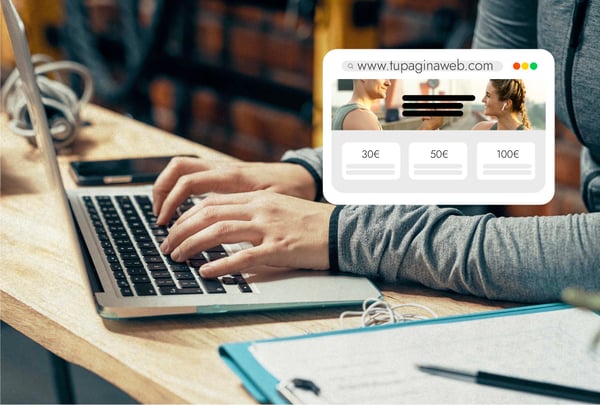 You may also be interested in
Personalized diets
Offer your clients diets developed by nutritionists without any extra cost and adapted to each one's needs.
Personalized diets
Payment management
Your clients can pay securely through the App, or you can choose any payment method and keep track of them in your management panel.
Payment management
Chats and video calls
Are you still using WhatsApp to talk to your clients? Be more professional and centralize your communications on your App.
Chats and video calls
Our clients
They are already succeeding... What are you waiting for?