Trainingym Ecosystem
Betting on technology that will make your fitness business unique
Our software
All the features that will save you time, increase your revenue and keep your customers with you.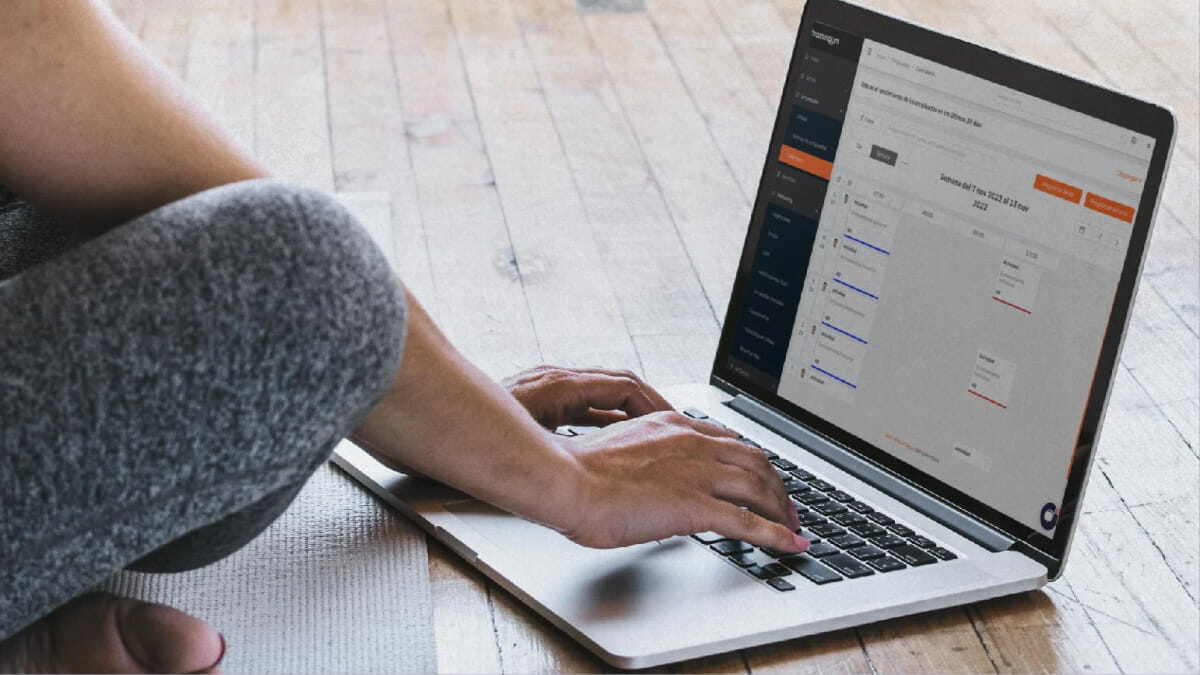 Configure schedules, classes, all the information related to your clients (registrations, cancellations, body composition, physical study...) and your staff. In addition, you will have access to marketing tools, payment and fee management .... and much more! Everything you configure through the Manager, will be automatically reflected in your business app or on your own website.
Take your business with you at all times.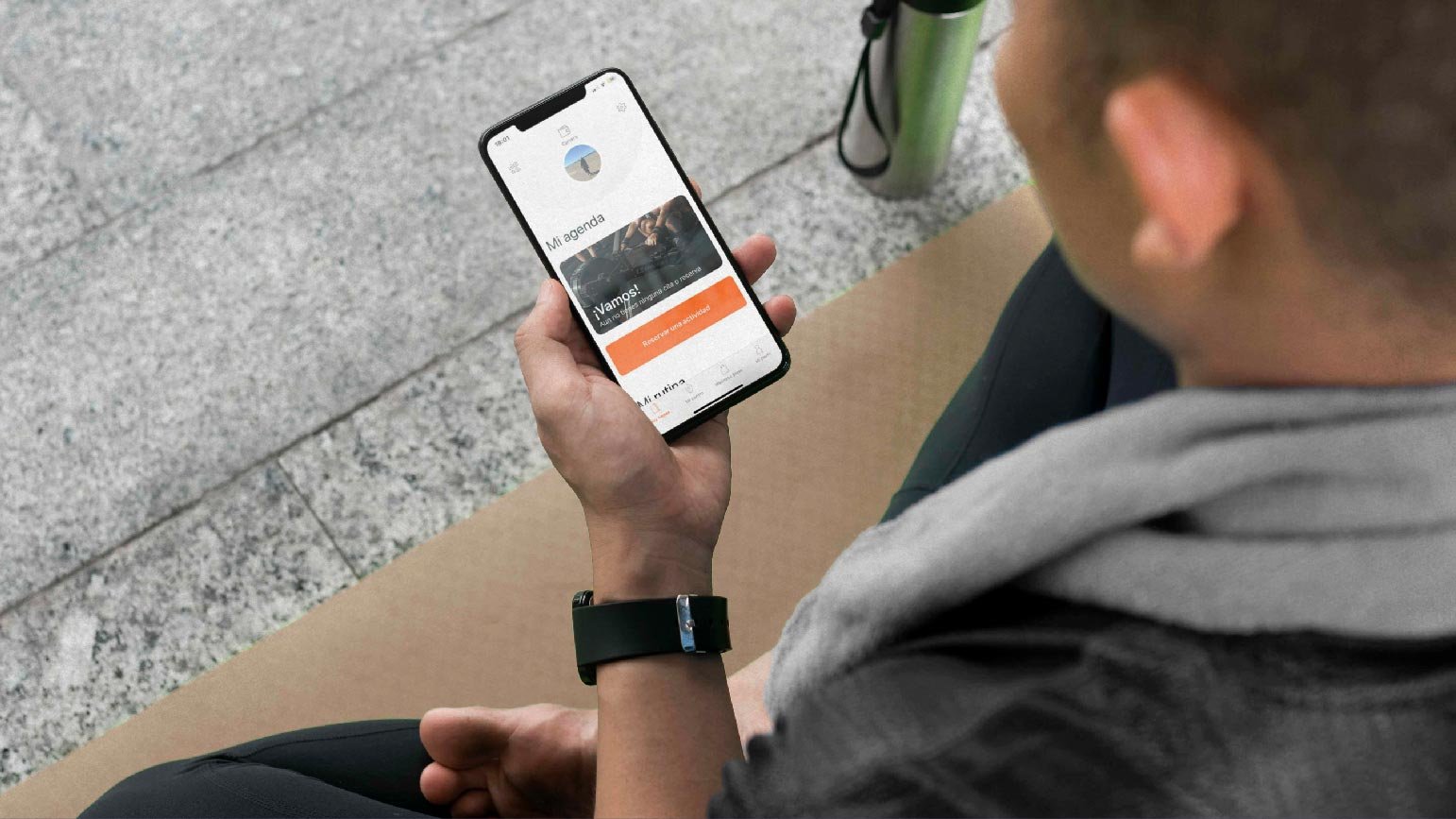 Your fitness business app
Your entire fitness business is now possible. With Trainingym you will have an app where your customers will find everything they need: book their classes, check their training routines, track their progress or pay their memberships.

The app is 100% customizable: your logo, the name of your business, your colors, your personality? Down to the smallest detail!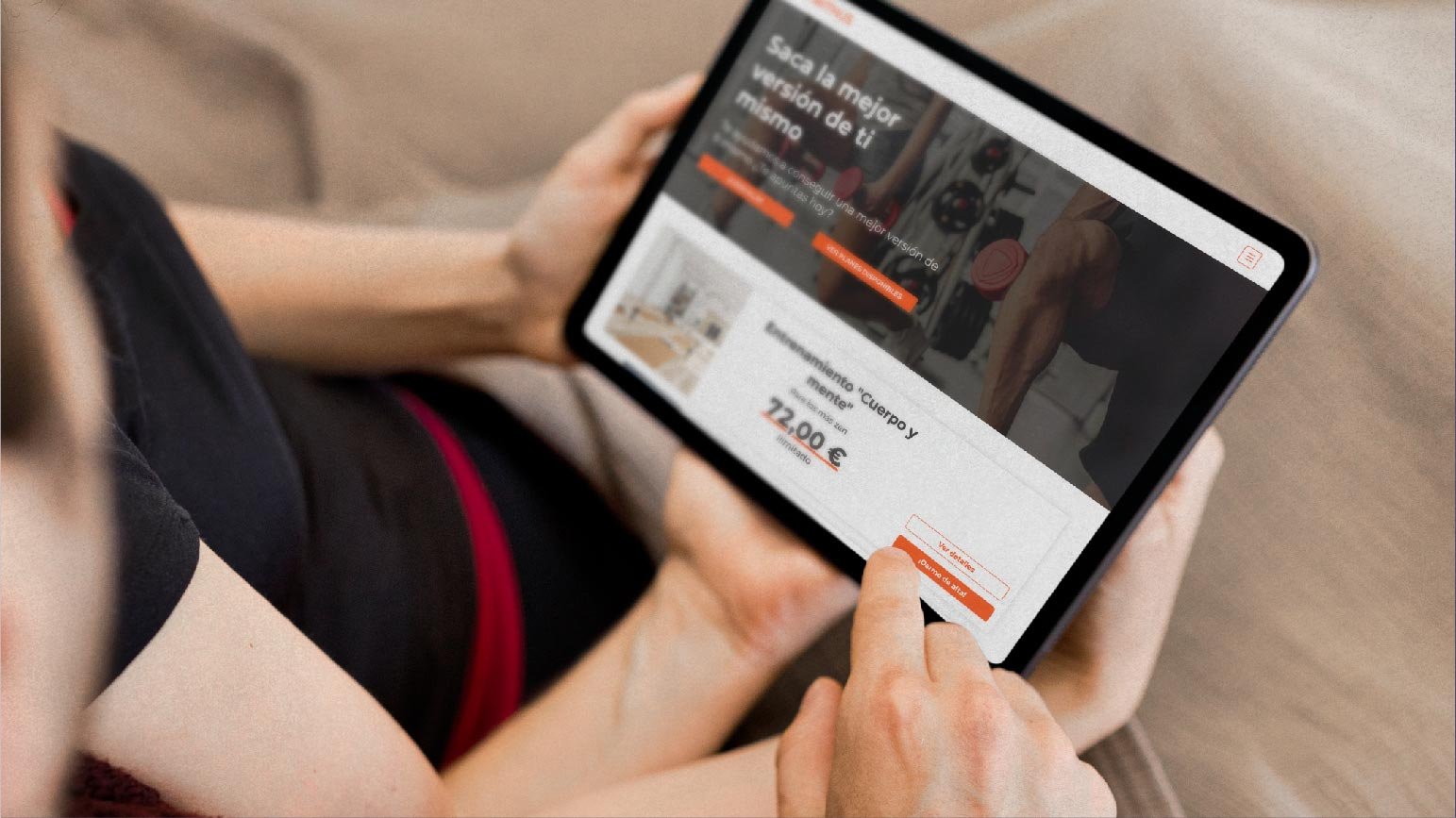 Trainingym creates your own fully customized website in less than 20 seconds! With no previous programming or marketing experience, we give it to you ready for you to make the finishing touches.

From Trainingym Manager you will be able to customize everything you want for your website: your images, logo, information, calendar of activities, reservations, prices? You can even get paid!
Our hardware
The equipment you need to control access and measure the evolution of your clients, always connected to your Trainingym software.
[NEW] Access control by facial recognition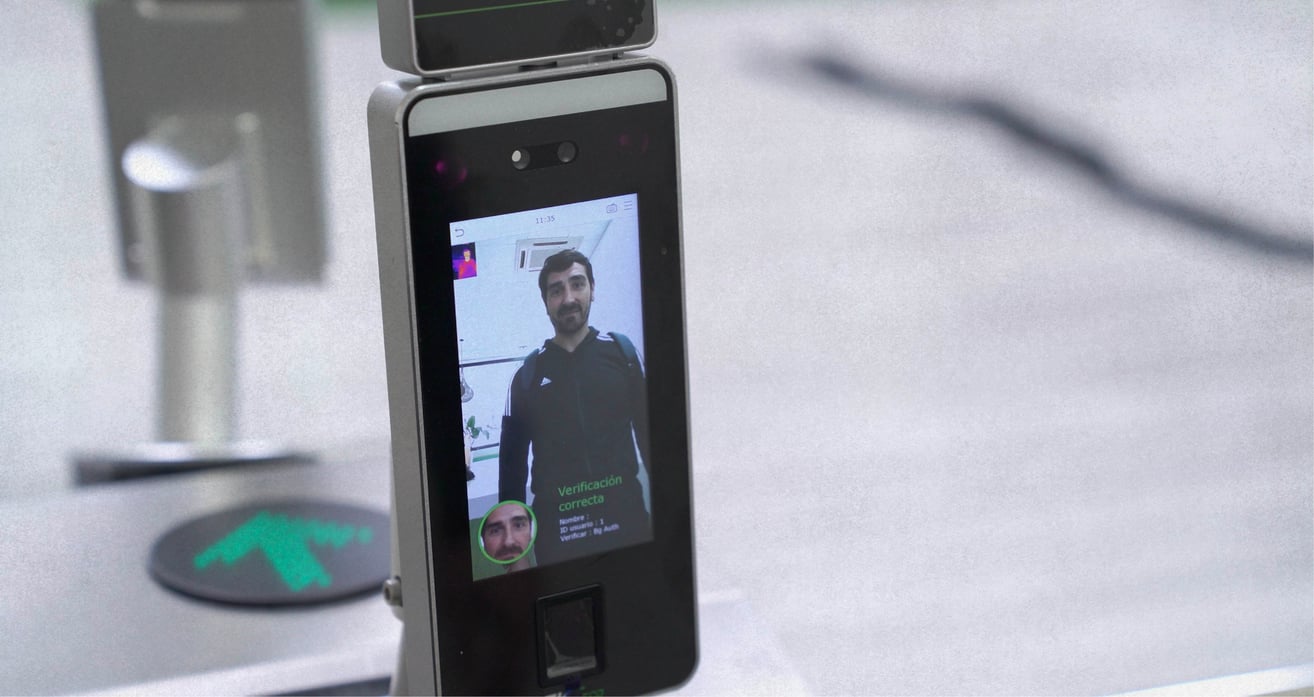 [NEW] Access control by facial recognition
The new face reader allows access control and class validation using facial recognition.

It uses a camera together with a thermal system to recognize and link the member's face with their stored photo. This photo is taken from the Trainingym app and each member can have a unique photo. This photo is transferred every 30 seconds to the device to be stored in its database.

In addition, if you go internet works efficiently, it is updated every 3 seconds with our server.
More info
Access turnstiles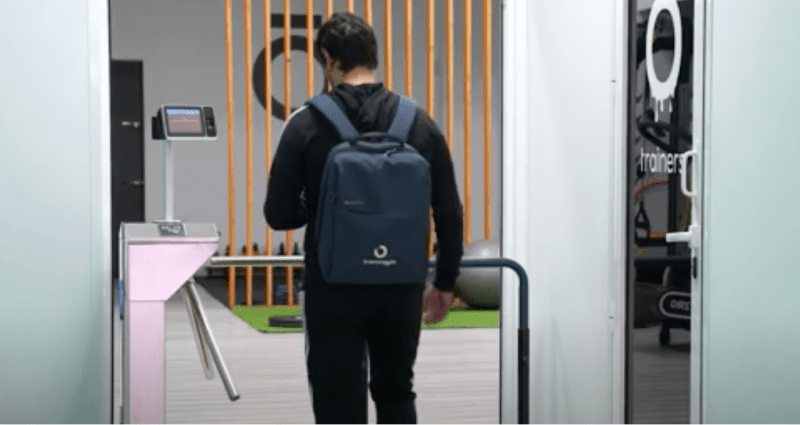 Validating access to the center is easy with our turnstiles. If the customer has paid, the turnstile will allow access. Otherwise, stop!

The turnstile is connected to our software, through which you can easily manage your customers' payments. This way, you will be able to detect in a few seconds if a customer has outstanding payments.

1250 €/pc. (taxes not included()

Assembly not included. Consult assembly prices with a Trainingym agent.
More info
Trainingym Balance Scales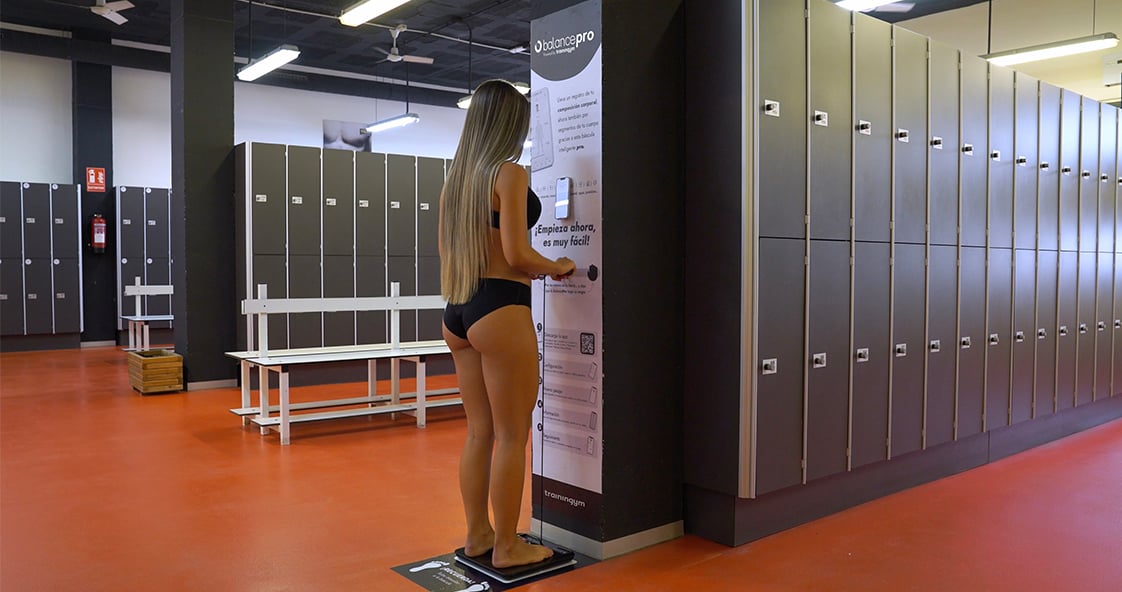 Trainingym Balance Scales
Do you want people enrolled in your center to be able to measure their progress and reach their goals easily? Facilitate their journey towards improving their health and wellness with our smart body analysis scales, Trainingym Balance and BalancePRO.

Empower your clients and offer a superior quality service with our scales, empower their evolution and reach their wellness goals!
More info
Customizable wristbands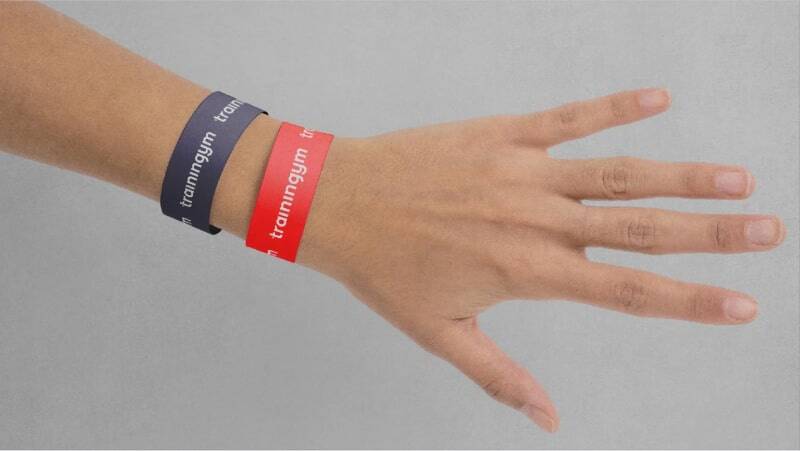 Proximity wristbands are ideal for your clientele to access your fitness business and validate their reservation in activities or areas, you can customize them with the logo and color of your club!

Discover all the new models we have available, we adjust to your needs both in terms of design and economics.
More info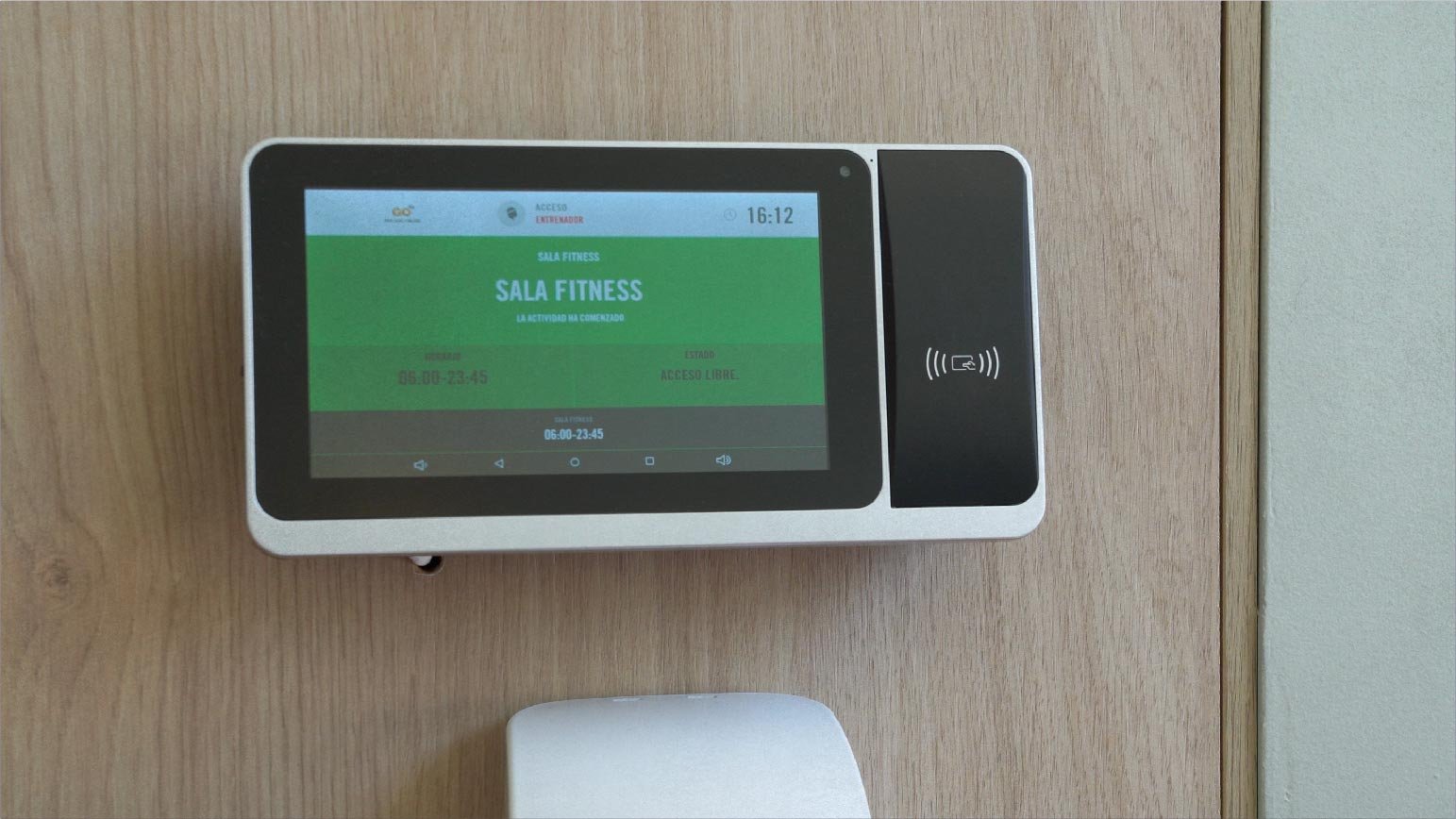 The most practical way to validate access to the center and to each of your center's activity rooms. Your clientele will be able to quickly visualize which activity will take place in the room and all the related information.

But that's not all! You will improve the productivity of your team and get valuable quantitative data to know the performance of your classes.

450 €/pc (taxes not included)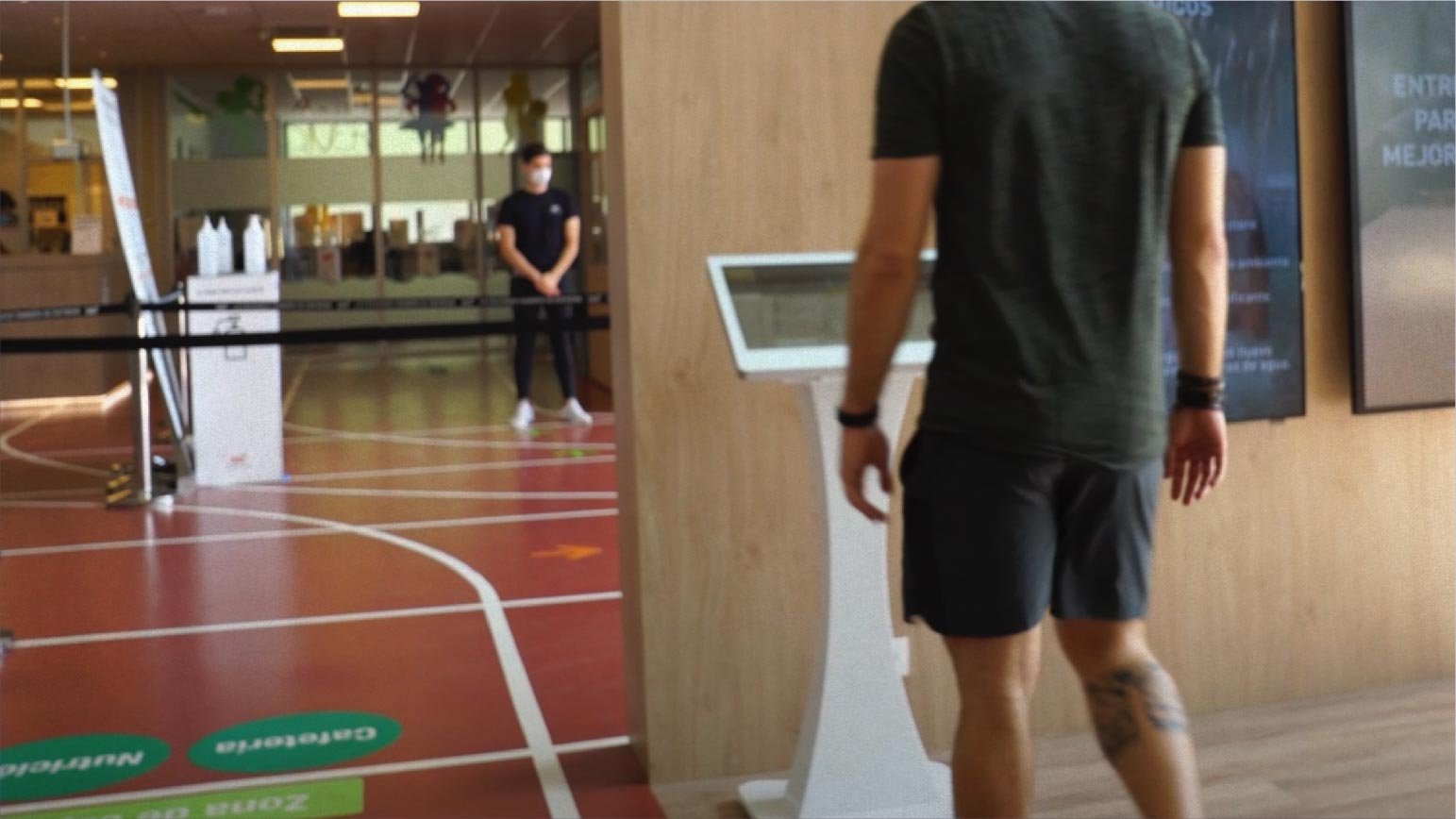 Whether they have the app of your center or not, your customers can check the offer of group activities and book their spot or machine in the class they want to attend.

Through the totem or kiosk, they can also consult their training routines and visualize the correct execution of the exercises.

1200 €/pc (taxes not included)
Would you like more info?